Since 1948, when the apartheid Israeli state began to take shape in Palestine, Palestinians have been subjected to oppression. Since then, there have been numerous clashes between Israel and Palestine, during which Palestinian homes have been occupied, children have died, and people have been massacred, while millions of people in Gaza continue to live in an open-air jail.
The Palestinian organization Hamas just launched a full-scale offensive on Israel, which has resulted in serious damage to the occupying army.
As a result, things have become more complicated once again. Over a hundred children have already died in Gaza as a result of Israel's response, which included targeting hospitals and civilian targets.
Pakistani Celebrities also have raised voice for Palestinians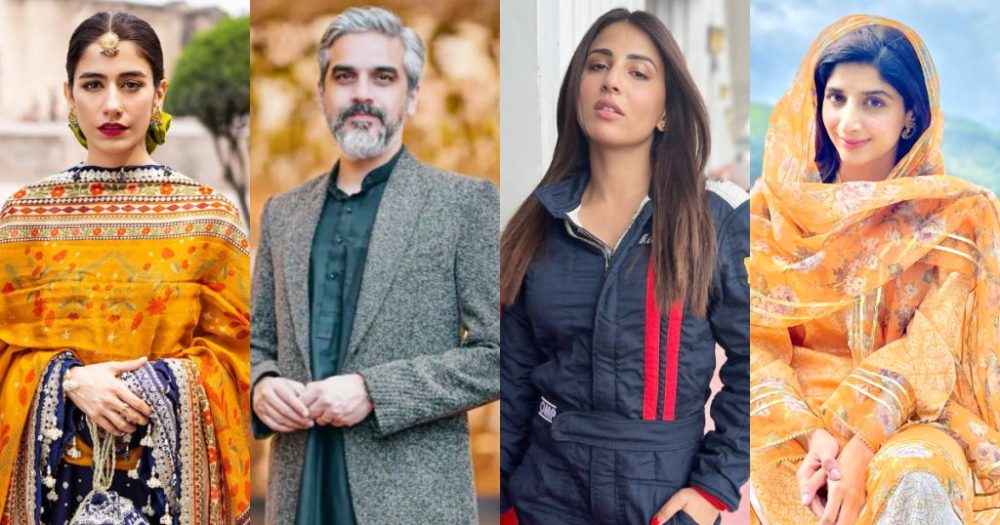 Pakistani Celebrities Stand in Solidarity, Raising Their Voices for the People of Palestine, Advocating Justice and Peace. 🇵🇰🤝🇵🇸 Let us join hands to spread awareness and support for a better future.
They Resonate the Call for Justice and Peace, Standing Strong in Support of Palestine🤝 Their voices echo the need for unity, empathy, and a world where everyone's rights are respected.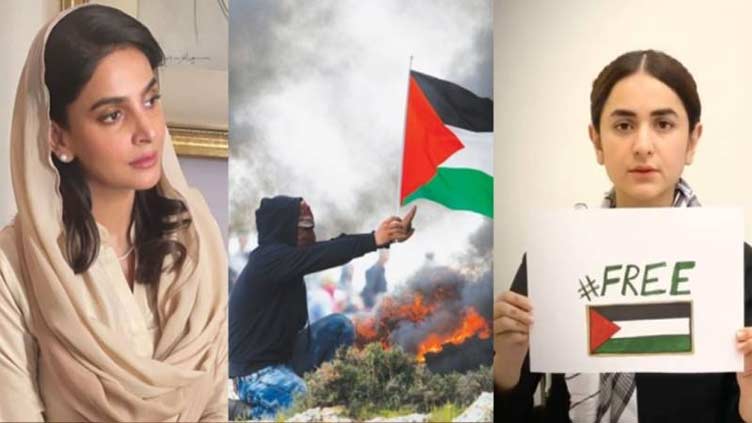 Pakistani Celebrities Unite on Social Media, Amplifying the Urgency for Justice and Peace in Palestine. 🇵🇰📢🇵🇸 Their tweets echo a common message of solidarity and humanity.
Let's spread the word and make a difference.