When they were seen on Friday night at Katy Perry's residency event at Resorts World Las Vegas, Lady Gaga and her boyfriend, Michael Polansky, recently put an end to rumors that they had broken up.
The couple can be seen having a good time together at the event in a video that has gone viral on social media. While being filmed, Gaga could be seen waving to her followers in the footage.
Lady Gaga and Katy Perry fans seemed overjoyed to see both celebrities at the same event.
Lady Gaga spotted at Katy Perry's Vegas Residency
"Lady Gaga spotted at Katy Perry's Vegas residency," tweeted one of their followers. What a night, two queens together. One more Gaga supporter added, "The little wave omg she's so adorable."
The words of a third supporter were, "Queen is supporting queen."
Gaga and Polansky, who had been dating since December 2019, were also seen spending quality time together on Saturday while watching U2 play at The Sphere in Las Vegas.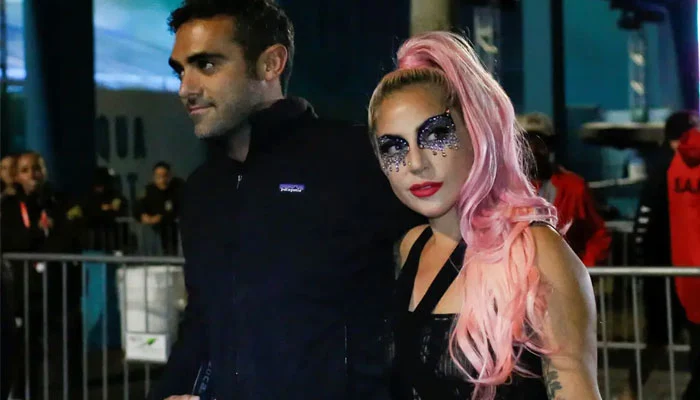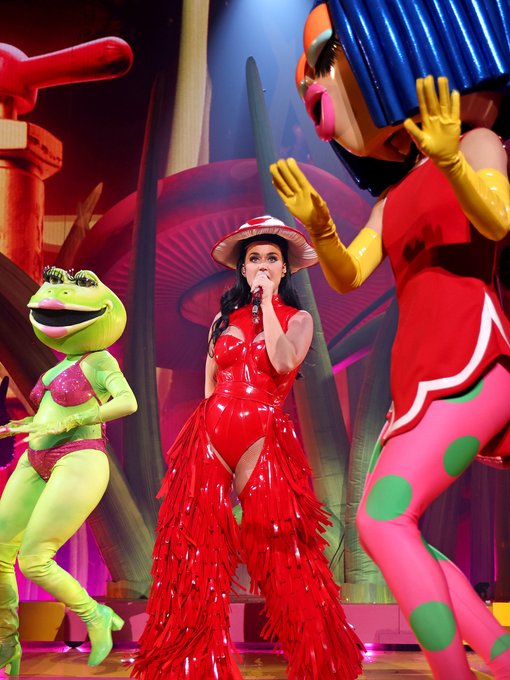 Lady Gaga was spotted at Katy Perry's show in Las Vegas earlier this week public love her performance.