Ayeza Khan luminary in the Pakistani Entertainment Industry, is a multifaceted artist celebrated for her acting prowess, charming demeanor, and endearing presence both on and off the screen.
Ayeza Khan's acting journey began when she was just a teenager, and her talent was soon recognized by industry veterans. Her acting debut in the drama serial "Tum Jo Miley" showcased her ability to portray diverse characters convincingly. This marked the start of a remarkable acting career that continues to flourish.
Known for her versatility, Ayeza has effortlessly portrayed roles ranging from innocent and demure to bold and powerful. Some of her notable works include "Meri Zaat Zarra-e-Benishan," "Dhoop Mein Andhera Hai," and "Pyaray Afzal," where her performances received critical acclaim and admiration from the audience.
In addition to her acting prowess, Ayeza Khan is recognized for her philanthropic work, promoting various social causes. Her advocacy for education and healthcare, particularly for children, showcases her commitment to making a positive impact in society.
Latest Photoshoot for Drama Mein MJ
Ayeza Khan is among the top league actors of Pakistan's showbiz industry, who has proved her mettle in the industry with her versatile roles in several superhit projects and garnered critical as well as commercial acclaim alike.
She got a negative role with Wahaj Ali in this drama, Ayeza Khan is doing rounds from her recent popular drama serial Mein. In the viral scene, she has been found giving the intense performance, she is yelling and screaming at his father for hiring incompetent and inefficient lawyers. Fans are saying that her act is over the top.
Her notable projects include 'Meray Paas Tum Ho', 'Pyarey Afzal', 'Koi Chand Rakh' 'Mera Saaein 2', and 'Thora Sa Haq' among several others.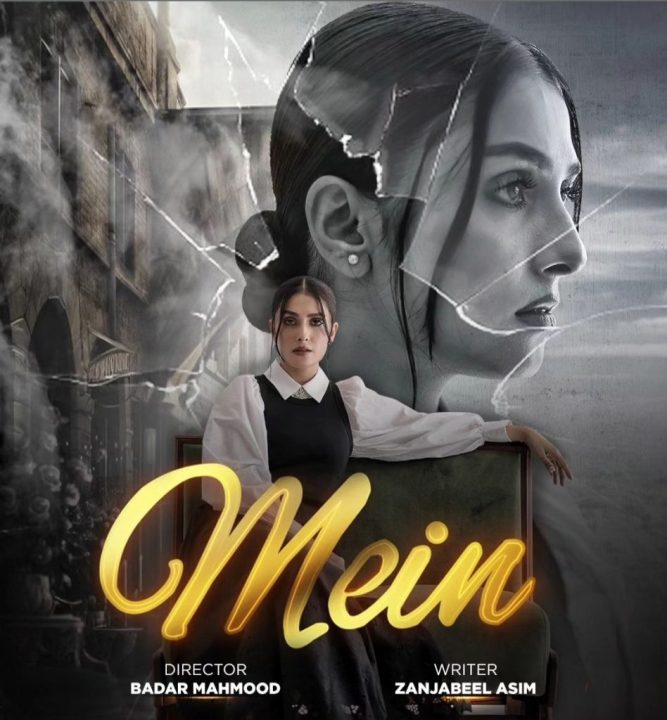 We get her latest stunning Photoshoot for the drama Mein MJ that leaving public in awe She looks Gorgeous in her shoots.
Ayeza shared a video of herself and Wahaj on a slow, stylish stroll beside the heartwarming remark. The video's description stated, "Last walk of MJ with Zaid, and it is definitely a gangster one.
This subtly veiled reference to their on-screen identities has attracted fans who are eager to see the connection between the two on film.