Beauty entrepreneur Huda Kattan, whose brand is named after her makeup line, has revealed that $1 million will be donated by her business to aid efforts in Gaza.
In an Instagram post, Kattan stated, It's been A MONTH of immense suffering in Gaza, and unfortunately things are getting worse.
It is crucial that we always support the oppressed and utilise our platforms to call attention to injustices. We cannot remain silent and act as though nothing is going on. $1 million will be donated to humanitarian organisations in Gaza by our Huda Beauty brands, which include Huda Beauty, Kayali,.
She expressed her gratitude to her customers, stating that it is largely due to them that she is able to make the donation. Thus, I appreciate your help. Combined, we can effect change.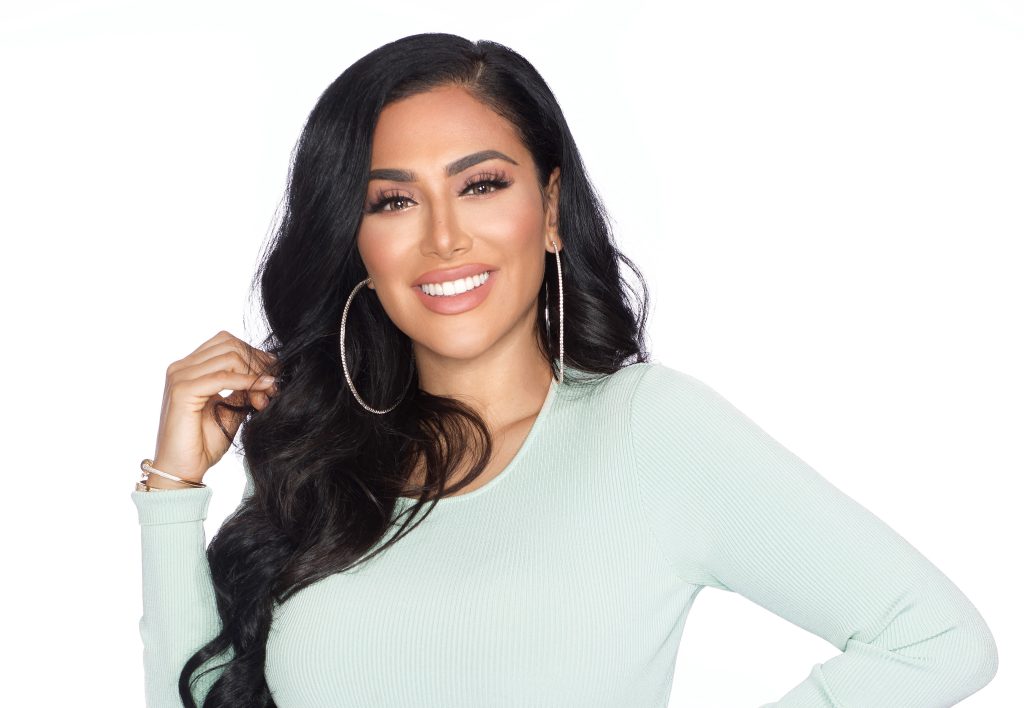 Iraqi-American Kattan, who is based in Dubai, has received a lot of recognition for her strong advocacy on behalf of the Palestinian cause.
One noteworthy instance involved an Israeli product enthusiast criticising her on Facebook for her support of Palestine and threatening to stop selling to Israelis. Kattan answered with a direct and concise statement, saying, "I don't want blood money."
anyway boycott rare beauty and instead buy from HudaBeauty who has been vocal abt being pro-palestine https://t.co/lceYnNK7Wf

— Hourly Childe 🍉 (@childe_hourly) October 31, 2023
The number of deaths during the 32-day siege of Gaza has surpassed 10,000. Global demonstrations are taking place to demand a halt to hostilities and the expansion of humanitarian aid access to Gaza.
Additionally, Selena Gomez's Rare Beauty recently declared that it would be contributing to Israeli Magen David Adom and the Palestinian Red Crescent Society.