In a $2.2 million case alleging defamation, economic duress, and extortion, the Supreme Court of California found in favour of Salman Ahmed, the former international promoter and arts agency for Rahat Fateh Ali, against a show promoter located in California.
Judge Carrie A. Zepeda of the California Superior Court found that Salman Ahmed had behaved honorably in his interactions with plaintiff and show promoter Bikramjeet Singh, whose Bollywood Events LLC had signed a contract through Karl Kalra's Jeevan Sathi LLC for a performance of Ustad Rahat Fateh Ali Khan, a worldwide sensation, on October 5, 2019 at St. Jose.
Bikramjeet Singh and his company "Bollywood" filed court filings alleging that they were the victims of severe defamation, common offences, economic duress, and extortion by Salman Ahmed and Rahat, who had allegedly demanded $30,000 from him.
Rahat Fateh Ali did not attend in court, and Salman Ahmed defended himself and Rahat in the matter that went to trial before the Superior Court of California, Country of Santa Carla.
Singh appeared through his legal team. Salman Ahmed spent more than $50,000 on attorneys for the earlier sessions before deciding to take the case on his own.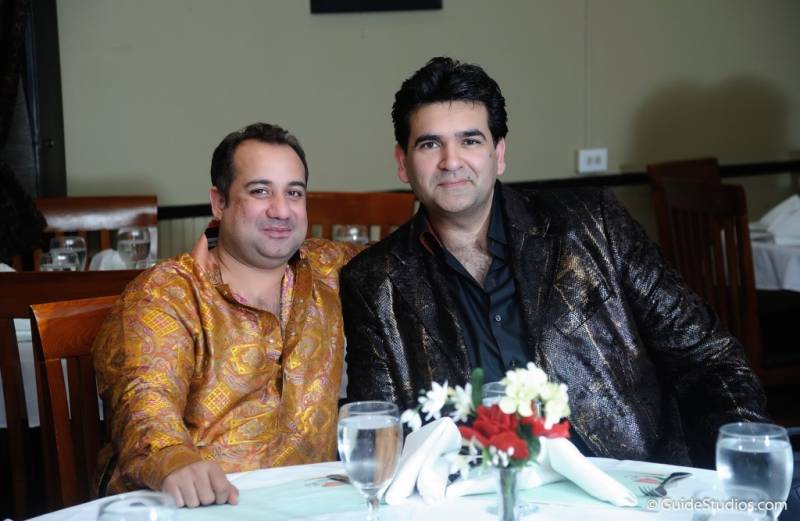 Singh said that he had only paid Karl Kalra $150,000 before the show, despite their agreement to promote a Rahat concert in San Jose, California, for $250,000 with Salman Ahmed.
Salman Ahmed sold the show to Sathi, who then sold it to Singh, according to testimony given in court.
In court, Bikramjeet Singh stated that Salman Ahmed had consented to lower the fee for Khan's performance to $150,000, so that Singh would only have to pay Kalra $150,000.
There was $100,000 left over from Singh and Sathi's contract on the night of the event. Rahat didn't take the stage until after Salman Ahmed received $30,000 of the $100,000 on Kalra's behalf, and the event began two hours later than scheduled.
Salman Ahmed informed the audience that the reason the concert was starting two hours later than scheduled was because the promoter had not paid the artist's full fee on time, according to the court records.