Juggun Kazim, a well-known actress from Pakistan, recently planned a fun Halloween party for her kids and their friends.
In a video that she posted to social media, Juggun Kazim is seen fully getting into the Halloween spirit.
The versatile actress dressed as a scary character for this special occasion, and her son and daughter dressed as Batman and a cute bee, respectively.
Juggun Kazim posted pictures from the occasion to her Instagram account, expressing her strong desire to shield her kids from the harsh realities of life for as long as she can.
She made sure her children could experience the carefree joys of childhood despite the difficulties that surrounded us.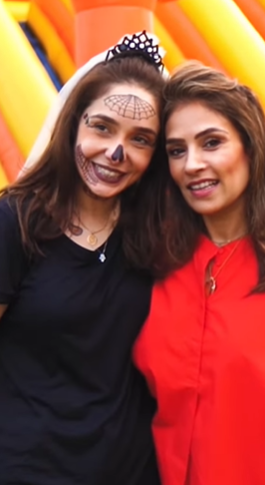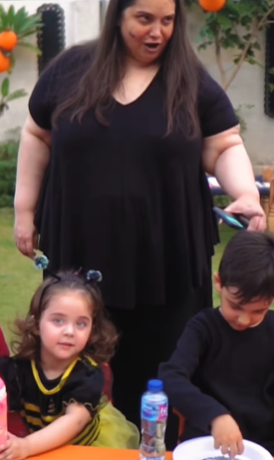 Juggun Kazim creates enchanting Halloween memories as she hosts a spooktacular party for her little ones. A night of costumes, treats, and family fun, where the magic of childhood thrives.